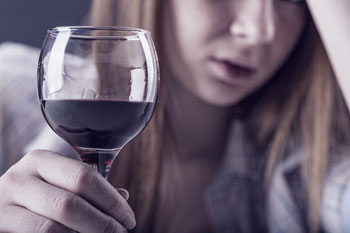 The first round of funding to projects that tackle drug dependency and support children in care has been awarded to ten projects.
The projects have received £16m from the Life Chances Fund to provide specialist service for children in foster care and residential homes, and to help drug and alcohol dependent adults.
The money is the first round of investment from the £80m Life Chances Fund and the money is only transferred when the projects meet agreed targets. The 36 local authorities will also provide £37.6m to the ten project.
Minister for sport and civil society, Tracey Crouch, said: 'This funding will benefit some of the most vulnerable people in society and provide vital support to help them transform their lives.
'The UK is a world leader in using social impact bonds to make a positive impact in society and these projects will achieve real results in communities across the country.'