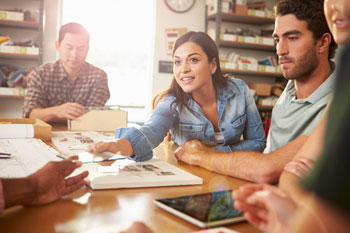 A 'plain English' guide to the planning system has been published by the Government in a bid to get more communities involved in the planning process.
The guide sets out how the planning system works and how to obtain planning permission including the steps needed to set up a free school.
Housing and planning minister, Brandon Lewis, said: 'The previous system of top-down targets left residents powerless in the face of local development – our reforms have reversed this, and put people back in control.
'People are already voting with their feet, with 1,200 communities involved in neighbourhood plans, and 80% of authorities have published a local plan – this plain English guide gives all the information anyone would need to get involved in the local decision-making process.'