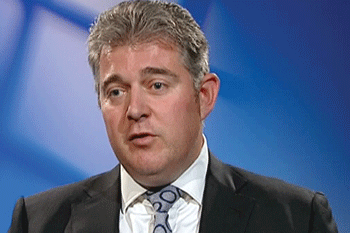 The government's Help to Buy schemes have created 131 new homeowners every day since they started in 2013, according to housing minister Brandon Lewis.
He said the figures show Help to Buy is 'an important part of the government's efforts to ensure anyone that works hard and aspires to own their own home has the opportunity to do so.'
Since the launch of the schemes, more than 100,000 people have used the Help to Buy equity loan, mortgage guarantee and NewBuy schemes to take advantage of lower deposits.
Mr Brandon said: 'Today's figures clearly show the continuing success of the Help to Buy scheme in supporting many credit-worthy, hardworking people who want to buy their own home.'