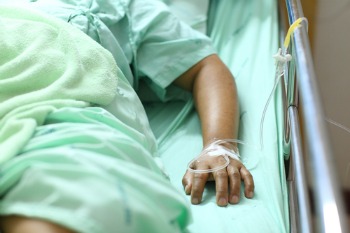 Getting patients out of hospital quickly and efficiently – either home or into an alternative care setting – has become (perhaps for good reason) a bit of a national obsession, seen by many as a barometer for the effectiveness of adult social care.
Of course, nobody would wish to stay in hospital any longer than absolutely necessary – but while timely hospital discharge is crucial, as an overall metric of social care (and health) effectiveness, we need to be telling a different story. And loudly.
Over the last two winters social care colleagues across England have made considerable in-roads in reducing the number of people delayed in hospital settings by 40%.
Given the pressures on the sector this is a fantastic outcome, and means that social care delays currently account for approximately one third of the total number of hospital delays, or delayed transfers of care (DToC) in England. Yet, perplexingly, national and local discussions continue to focus on the role of social care only in ensuring effective flow through the complexities of a health and care system, centred around our acute hospitals.