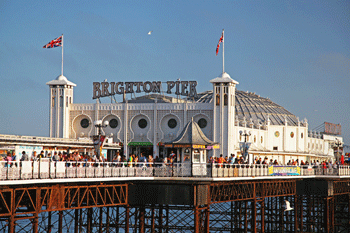 The leader of Brighton and Hove City Council, Warren Morgan, has resigned.
Cllr Morgan, who has been council leader for three years and leader of the Labour and Co-operative Group for five years, said he will step down in May.
He will also stand down as a councillor in May 2019.
In a statement, cllr Morgan said: 'Since taking up the Labour and Co-operative Group leadership we have gone from third place on the city council to first, almost doubling our number of councillors. We have won every council by-election we have faced, increasing our share of the vote even in office.
'Labour now stands ready to win a majority on the city council, a feat no political party in Brighton and Hove has managed in nearly two decades.'