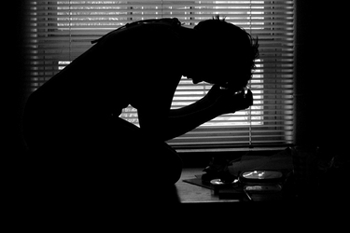 Seven out of ten newly recorded cases of FGM are women aged 35 or younger, new analysis has revealed today.
The National FGM Centre found there were 5,391 newly reported cases of FGM in England during the last financial year.
Of these, almost a sixth of all cases were reported by women aged under 25, while 29% of cases were reported by women aged over 35.
Director of the National FGM Centre, Michelle Lee-Izu, said: 'As the International Day of Zero Tolerance for FGM arrives, it's clear that our work has never been more crucial. The scourge of female genital mutilation ruins lives and destroys communities. We are determined to do all we can to stamp it out from our society.
'It's concerning that some of the latest figures show that many young women and girls are at risk. At a time when they should be preparing for adult life and enjoying being young, no girl or young woman should be subject to genital mutilation.'