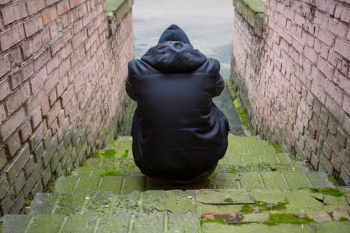 All local authorities in England are set to receive new funding to tackle drug and alcohol misuse over the next three years.
The Government has announced £780m funding under its new ten-year strategy to 'rebuild' the drug treatment system.
The strategy includes the largest ever funding boost for drug treatment services, with the 50 local authorities in greatest need receiving funding first.
The strategy will also improve offender drug treatment across the prisons and probation service in England and Wales, increase housing support for those at risk of sleeping rough, and implement employment support.
Health and social care secretary, Sajid Javid, said: 'We're investing a record amount into treatment services with money to break the cycle of drug use and to support communities by cutting the drug use which drives crime.
'Treatment services are just one part of the comprehensive strategy which includes helping people back to work, into permanent housing, and cracking down on supply.'
The strategy includes £300m to dismantle over 2,000 county lines and make thousands more arrests.
Iryna Pona, policy manager at The Children's Society, warned further details are needed about these plans: 'We are worried that children and vulnerable adults could also be prosecuted more often for using drugs, as we know criminals use offers of drugs, as well as alcohol, gifts, friendship and status to groom young people.
'Child criminal exploitation needs to be seen as a public health issue, not just a criminal justice problem and more must also be done to improve understanding of the issue among children, parents and the wider public.'
Minister for rough sleeping and housing, Eddie Hughes, said a whole-system approach to tackle the blight of drug abuse.