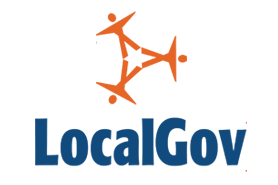 Lancashire CC has appointed a new director of public health to oversee development of local policies.
Selected for the role by an interview panel including representatives from the local authority and Public Health England, Dr Sakthi Karunanithi will manage functions including the commissioning of local health services.
A qualified doctor with over 13 years of experience in working in public health organisations, Karunanithi was previously employed in organisations including the National Institute for Health and Clinical Excellence.
Karunanithi - who will also co-ordinate regional health organisations as part of the Lancashire health and wellbeing board - said: 'I am looking forward to developing Lancashire as the healthiest place it can be in which to be born, live, work and retire.'
Executive director of adult services, health and wellbeing at Lancashire CC, Steve Gross, said: 'I am very pleased that Sakthi has been appointed to this important role. He brings with him a wealth of experience and a great commitment to improving the health of the people of Lancashire.'