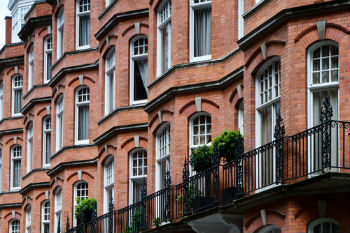 Lambeth LBC will lend at least £300m to its new housing company over the next five years to kickstart an ambitious plan.
The company, Homes for Lambeth (HfL), plans to build more than 2,000 new homes and replace 1,300 poor quality ones over the next decade.
A report to senior councillors last night read: 'The establishment of HfL will enable the council to build more genuinely affordable homes than would be achieved by partnering with other developers or housing associations.
'The surpluses (such as 20% profit) that would otherwise be extracted by the private sector can be recycled by HfL back into delivering more affordable homes.'
Lambeth wants to use the company to tackle rising homelessness, amid house prices rising by 47% and private rents by 27% in the borough over the last few years.
The report added that because the council will be the only shareholder there will be 'ongoing democratic oversight'.