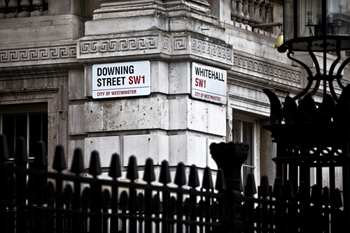 Labour have revealed their policy for radical fiscal devolution, including some powers over VAT and income tax.
Steve Reed MP, the shadow local government minister, told the Local Government Association (LGA) finance conference this week that the Communities and Local Government Devolution Bill was 'not enough'.
He made a call for 'further and faster' devolution and insisted that more autonomy over services such as education, welfare, housing and infrastructure, and health was needed.
Mr Reed said: 'We also need to look at localising elements of bigger tax generators such as VAT and income tax.
Referring to the recent Housing Bill, which includes more than 30 new 'centralising measures', Mr Reed also added: 'The Government talks localist but it can't break its centralising habits.'
The MP for Croydon North reaffirmed Labour was eyeing a new constitutional settlement.
'Devolution cannot just be about shifting powers from Whitehall to town halls or even combined authorities - it must go deeper,' he continued.
'People's trust in politics is broken and we won't fix that until we show people that politicians trust them.'