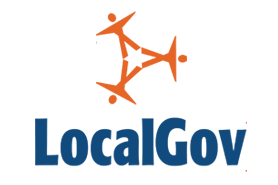 The £200m funding boost to the Government's troubled families scheme has been made possible by local authorities delivering on their promises, according to Louise Casey, head of the troubled families unit.
Speaking at the 2013 LGA conference, Ms Casey said the success of the programme was a credit to local government and the additional funding will enable a radical reform of systems to take place.
She said that the Government appreciated the programme was not easy to achieve in the public sector - each family requires one worker and one plan, rather than the multiple agencies involved at the moment - but this extra funding will help move away from the 'tick box' approach to safeguarding.
The £200 cash injection will help around 400,000 additional families from 2015, and Casey called on council chief executives to take leadership of the programme.
'We have put our faith in local government and it has paid off,' she said. 'It is now time for radical reform and that will take leadership.'
Ms Casey also cited figures released by Wandsworth LB showing each troubled family costs the council £29,000 per family, per year. She said that councils had tried to help these families through times of growth and times of austerity, and not getting it right was no longer an option.