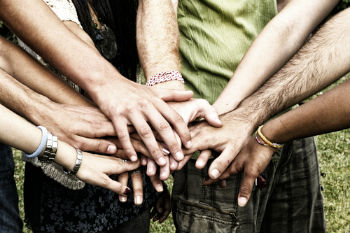 When I am asked to speak to groups of new councillors or those interested in becoming leading councillors, I'm fond of offering up my reflections on successful political leadership.
I always remind them that as well as being a numbers game, politics is fundamentally a team sport. This can seem at odds with the perceptions of many outside politics who often relate to Machiavelli's metaphor of a fox to explain the cunning that a leader needs to maintain control.
While it's easy to think of political leaders as cunning types avoiding snares as Machiavelli puts it, the reality is that politicians have a limited shelf life unless they can build a successful team around them.