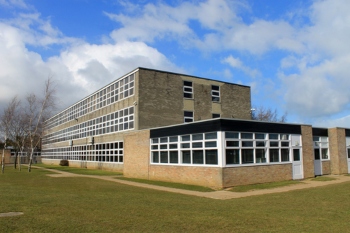 Prime minister Boris Johnson has committed £1bn to build 50 new schools over the next ten years.
Construction on the first sites will begin September 2021, with projects being confirmed in the autumn.
Schools and colleges in the worst condition will also be given funding this year to refurbish buildings.
Mr Johnson said: 'As we bounce back from the pandemic, it's important we lay the foundations for a country where everyone has the opportunity to succeed, with our younger generations front and centre of this mission.
'This major new investment will make sure our schools and colleges are fit for the future, with better facilities and brand new buildings so that every child gets a world-class education.'