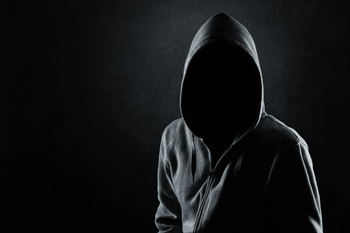 Local government leaders have welcomed the announcement of a new fund to tackle violent crime — but renewed calls to reverse huge cuts in public health budgets.
Home secretary Sajid Javid set out a range of measures aimed at bringing different sectors together to form a multi-agency response to the problem.
It included an extra £200m over the next ten years to focus on 10- to 14-year-olds who are most at risk of youth violence.
Cllr Simon Blackburn, chairman of the Local Government Association's (LGA) Safer and Stronger Communities Board, said tackling serious violent crime is a key priority for councils.
He said: 'This funding is a positive step to help the multi-agency approach needed to identify and tackle the main drivers and risks of people committing serious violence, such as acid attacks, knife and gun crime, robbery and 'county lines' drug gangs.
'However, with the home secretary specifically highlighting drug abuse as one of the causes of the rise in serious crime we would reiterate our longstanding call for cuts to councils' public health budgets to be reversed.
'Councils are facing a £3bn funding gap in children's services by 2025 which means they are increasingly having to divert funding away from preventative work into services to protect children who are at immediate risk of harm.
'If we don't invest fully in children and youth services, we will not be able to tackle serious violence in our communities.'