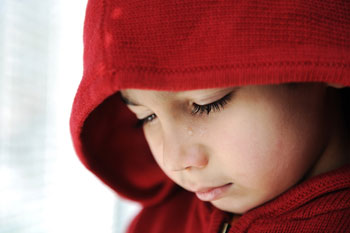 Historically, we have made strides in reducing child poverty in this country, but it is now rising. Currently, four million children live in poverty in England and two-thirds are from working households. This figure is set to exceed five million in the next few years.
Just last year, Professor Philip Alston published a damning report on poverty in Britain which brought to bear the sobering reality for many – and this in one of the richest countries in the world. The Government's response was disappointing to say the least, with several spokespeople disagreeing with the unequivocal analysis.
You only have to look to see that poverty is real. Up and down the country, the number of food donation boxes alongside collection points for sanitary products and warm clothing for the homeless in our local supermarkets is growing. Children are arriving at school hungry, families are queuing up at food banks and schools are buying coats and even washing clothes for pupils and their families. I fear these things could become part of the wallpaper.