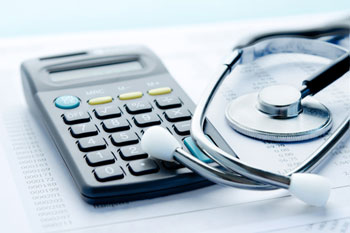 The integration of health and social care in Scotland faces 'significant risks' which need to be overcome, according to a new report.
The study, authored for the Accounts Commission and Auditor General, reviews the progress made to establish 31 new integration authorities (IAs), which are tasked with planning joint health and social care services and managing budgets totalling over £8bn.
A number of problems, according to the report, need to be addressed in order for integration to go ahead successfully on 1 April 2016. These include: difficulties agreeing budgets, complex governance arrangements, and workforce planning.
The report recommends that IAs set clear targets and timescales to better clarify how integrated services will deliver care differently.
It is also unlikely, according to the report's authors, that IAs won't have much of an impact in their first year.
Caroline Gardner, auditor general for Scotland, said: 'The creation of new bodies responsible for £8bn of public money is a significant and complex process, so it's important to recognise the early progress that's been achieved to date.
'If these new bodies are to achieve the scale and pace of change that's needed, there should be a clear understanding of who is accountable for delivering integrated services, and strategic plans that show how integration authorities will use resources to transform delivery of health and social care.'