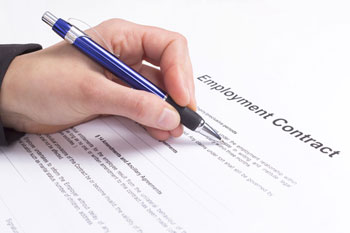 A new parliamentary inquiry launched today to tackle the employment and earnings gap that exists between working age social housing tenants and other tenures.
The national inquiry, led by the All-Party Parliamentary Group (APPG) for Housing and Social Mobility, will run from March through to September 2020.
It will look at the relationship between social housing and employment, and will ask why social housing tenants are more likely to be in lower paid and unstable employment than people living in other tenures.
The inquiry will collect written submissions and oral evidence in parliament, but will also host workshops aimed at drawing out evidence, input and testimonies from residents, experts and stakeholders throughout the South West, the East, the Midlands and the North of England.
The APPG on Housing and Social Mobility is supported by Communities that Work and PlaceShapers, with additional support from the housing sector 'GEM' programme.
'This nationwide inquiry marks an important milestone in the social housing sector's efforts to tackle the employment and earnings gap that exists between social housing and other tenures,' said managing director of Communities that Work, Lynsey Sweeney.
'The housing sector invests over £70m each year in employment support and services, making them the second biggest contributor to employment support in the UK after the Department for Work and Pensions. Harnessing the sectors' potential is critical if we are to tackle this employment gap.
'We must understand the real issues from the perspective of all of those involved in delivering and receiving employment support, which is why we need a mix of sector experts and real "lived examples" of how landlords can help to close the employment and earnings gap in the communities that they serve.'
PlaceShapers chair Sinéad Butters commented: 'PlaceShapers' members are community anchors - we are close to the people who can be hardest to reach. We want our residents to always have equal chances to everyone else. That's why we invest in employment services as we see the difference it makes to someone's life and life chances.
'In five years, we've helped 10,000 of our residents into jobs. We do this by tackling the root causes of unemployment or underemployment which can drive in-work poverty. The insight from this inquiry will help our members do even more to close the earnings gap.'