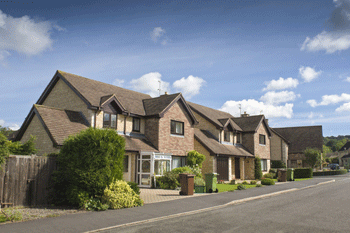 A proposed amendment to the Infrastructure Bill will help deliver sustainable new communities, according to the Town & Country Planning Association (TCPA).
The housing and planning charity said the new clause would help deliver Garden Cities and set out ways in which new town development corporations can achieve sustainable new communities.
Chief executive of the TCPA, Kate Henderson, said: 'Existing New Towns legislation is sound in its approach to delivering large-scale new communities but needs modernisation to make it fit for purpose in today's policy landscape.
'That is why we strongly support the amendment to Infrastructure Bill which provides an opportunity to make existing New Town legislation fit for purpose in the 21st century, and creates an essential foundation for modern day planning to deliver the great homes and communities that the nation deserves.'
The amendment sets out how new schemes can contribute to the cultural and artistic development of the town, promote high quality and inclusive design, and ensure open and accountable decision making.