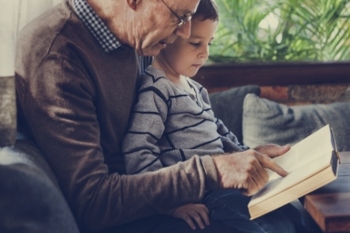 Councils have welcomed the announcement that informal childcare and other caring arrangements will be exempt from local lockdown restrictions.
The Government has confirmed that 'care bubbles' will be allowed to be created in areas of intervention to allow families to share caring responsibilities with another household.
Health and social care secretary, Matt Hancock, said: 'I have listened to concerns that have been raised around the ban on interhousehold mixing in place for local areas of intervention, and have now introduced a provision for those looking after children under the age of 14. Informal care can also continue for vulnerable adults.'
Leader of Solihull Council, cllr Ian Courts, said: 'Working with our two MPs and with leaders of Birmingham and Sandwell, we have lobbied government hard to get a sensible and common sense approach.
'I'm delighted we've been listened to.'
Figures suggest that a third of children in England aged 0 to 4 were cared for by a relative or friend last year.