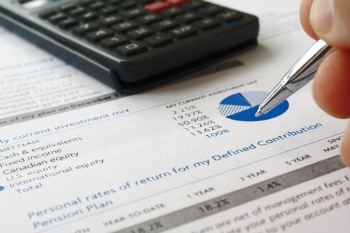 Reforms to state pensions could cost local authorities and their contractors up to £1bn due to a 'quirk of legislation', consulting firm Mercer is warning.
Mercer said the Treasury may decide to transfer the cost of protecting public sector pensions against inflation to schemes such as the Local Government Pension Scheme (LGPS). The Department of Work and Pensions (DWP) currently covers the cost of this protection as a top of to the state pension.
Paul Middleman, who leads Mercer's public sector actuarial & benefits team said: 'This may well be a hospital pass for LGPS employers if HM Treasury decides that they should shoulder the cost.
'The burden will not just fall on councils, of course. Private companies providing outsourced services to the sector must pay for former public sector employees to continue in their public service pension scheme. Contributions by employers will therefore increase to reflect the burden of providing inflation-proofing.'
Eleanor Dowling, principal in Mercer's innovation, policy and research unit, also said the change could increase what private companies charge for providing services to local authorities.