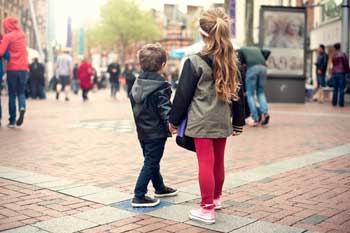 Local government leaders have angrily rejected the increasing use of temporary accommodation to house homeless families.
Martin Tett, housing spokesman for the Local Government Association (LGA) rejected the policy as disruptive and financially unsustainable.
The comment came after the latest figures saying more than 24,000 people in Britain are homeless.
Research by the charity Crisis says 12,300 people are sleeping rough on the streets while a further 12,000 spend the night in tents, cars, sheds, bins or night buses.
Cllr Tett renewed a call for councils to be allowed to use all the money collected by sales of council homes to reinvest in building affordable accommodation.
He said: 'Many councils are struggling to cope with rising homelessness and to find suitable accommodation for those in need.
'The increasing use of temporary accommodation is not only financially unsustainable for councils but it is hugely disruptive for those families placed in such accommodation.
'Every instance of homelessness is an individual tragedy and councils are determined to prevent homelessness from happening in the first place and support families affected.
'Councils need to keep 100% of the receipts of any homes they sell to replace them and reinvest in building more of the genuinely affordable homes they desperately need and the ability to adapt welfare reforms to prevent people from losing their home where possible.'