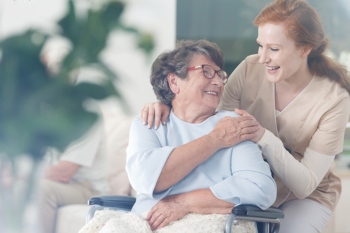 The impact of the Integrated Care Fund in Wales remains 'unclear' despite a £385m investment, the Auditor General has warned today.
The Welsh Government allocated £270m to the Integrated Care Fund up to March 2018, with a further £115m allocated for 2019-20. However, the report concludes there is little evidence of successful projects being mainstreamed into core budgets.
The report also found the Welsh Government has not set any specific expectations on how to capture information about outcomes.
The report did find the fund has improved partnership working and supported better integrated health and social care services.
The Auditor General for Wales, Adrian Crompton said: 'The Integrated Care Fund has provided an impetus for partners to develop integrated health and social services and I am encouraged by the positive case studies identified by the Regional Partnership Boards. However, aspects of the way the fund has been managed at national, regional and project levels have limited its potential to date.
'With the Regional Partnership Boards taking on additional responsibilities, there are lessons to learn for this and other funding streams to get things right from the outset: being clear about expectations; providing timely guidance and appropriate planning horizons; and putting in place effective monitoring arrangements.'