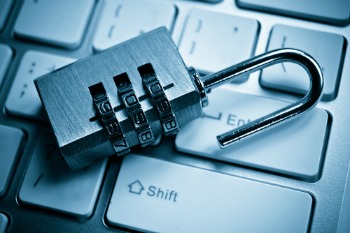 Calls have been raised for stronger central powers over council data breaches, after an investigation revealed 129 leaks were reported last year.
Freedom of Information requests sent by security firm ViaSat UK have revealed a total of 1,089 breaches were reported across the UK in last 12 months, with the health and local government sectors accounting for more than half of all reported leaks.
Results supplied by the Information Commissioner's Office (ICO) and UK police forces found local government also accounted for the highest number of interventions by the protection body, seeing 24 over the past year.
In contrast, the health sector saw 14 interventions and policing forces just 6.
Fears were raised that the number of breaches could be far higher as there is currently no legal obligation to report leaks under the Data Protection Act.
The disparity in the number of reports to the ICO and the accurate number of breaches was indicated by police reports that at least 13,000 devices that could hold sensitive data were stolen from businesses over the past 12 months.
Chris McIntosh, CEO of ViaSat UK, said the ICO now needed 'more legal and financial muscle' to encourage better protection of data.
'The ICO simply doesn't have the tools and powers it needs to ensure that either all threats are reported, or that risk is minimised,' McIntosh added.
'While compulsory reporting of every single potential breach could be difficult to enforce, inevitably it would give the ICO a clearer view of the problem and allow it to better mandate best practice.
'However, in the meantime compulsory encryption, and the power to police it, is the absolute minimum that the ICO should be granted.'
Results indicated the number of self-reported data breaches to the ICO had fallen in the past two years. Some 1,274 breaches were reported in the 12 months from March 2013, almost 200 higher than in the past year.