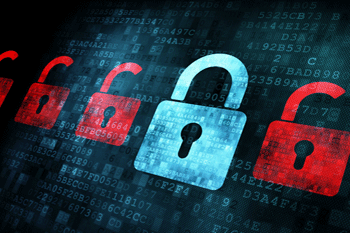 The local government sector had the second highest share of all data breach incidents over the last two years, and most were due to human error, new research reveals.
The study, carried out by Egress Software Technologies, found between January 2014 and December 2016 there were 642 reported incidents of data breach in the local government sector.
This amounted to 11% of all breaches - a distant second to the health care sector which suffered 2,447 incidents (43%).
The data, which came from the Information Commissioners office, showed that human error accounted for the almost half of these incidents across every sector.
'We are all aware that security incidents are rising, but many may not suspect how large a proportion of these are down to error and lack of control over sensitive data,' said Tony Pepper, CEO and co-founder of Egress Software Technologies.
'What the information from the ICO makes clear is that all businesses need to do more to better protect sensitive information.
'Meeting this challenge requires a combination of improved employee training and the communication of risks, and the deployment of the right technologies to minimise the number opportunities available for human error to take hold.'