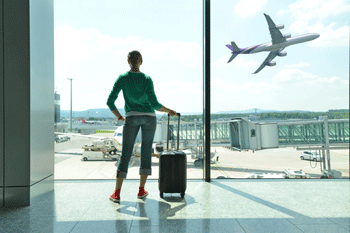 The Courts of Justice today ruled that all six legal challenges brought against the decision in June to back a third runway at Heathrow can go to a full hearing.
That hearing will be over two weeks in March in front of two judges. Today's procedural hearing involved a judge deciding which elements of the cases can be combined to avoid duplication.
John Stewart, chair of campaign group HACAN, said: 'This is a blow to the Government. At best it probably thought it would just need to defend two or three of the challenges. Now it faces all six.'
A Department fopr Transport spokesperson said: 'Expansion at Heathrow is a critical programme which will provide a boost to the economy, increase our international links and create tens of thousands of new jobs.
'As with any major infrastructure project, we have been anticipating legal challenges and will robustly defend our position.
'Today's hearing does not impact on the work Heathrow is undertaking on its application for planning consent or the timetable to deliver this much-needed runway.'
A Heathrow spokesperson said: 'Today's hearing is part of the normal court process when large infrastructure projects are legally challenged.
'We remain confident in our plans – which are backed by an overwhelming cross-party majority in Parliament – and will continue to develop them in tandem with this review. We remain on track for the first plane to depart from a third runway at Heathrow in 2026.'