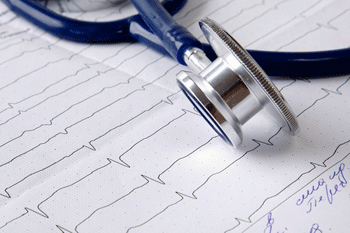 The devolution of health is more like 'delegation' than devolution, according to a new report from a think-tank.
The IPPR has argued that while health devolution could be the 'catalyst to drive forward integration between health and social care', it warned it could 'fail to deliver on its potential unless Westminster relinquishes some control'.
It said that if health devolution is to tackle the social causes of ill health it must be part of a 'more holistic devolution package' also giving mayors and town halls powers over criminal justice and welfare.
The report read: 'Rather than simplifying the post-Lansley landscape, devo-health in Manchester has so far just created a new level of bureaucracy.
'Rhetoric appears to be running ahead of reality, given that history shows structural changes rarely deliver in terms of efficiency or heath outcomes.
'There are very real concerns that devo-health will ultimately lead to finger-pointing between central and local government as the next round of public sector cuts hit.'