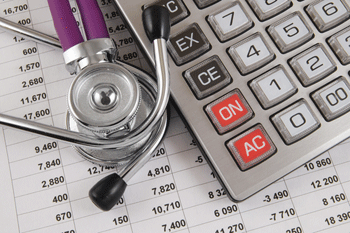 Boards set up to promote collaboration between health and social care professionals are achieving success, according to local government leaders.
The Local Government Association (LGA) says health and wellbeing boards are 'making a real difference'.
Initiatives include reducing hospital admissions and time spent in hospital, cutting demand for GP appointments, helping smokers quit and imposing restrictions on fast food outlets near schools.
It says the boards, set up in 2013, have reduced unemployment, poverty and poor housing.
The LGA's report, What a difference a place makes: The growing impact of health and wellbeing boards, says collaboration between local government, the NHS, and the community and voluntary sector is crucial.
It warns that without the full and equal involvement of councils, plans for NHS reform will fail to realise their potential and says the continuing gap in funding for adult social care, which will reach £3.6bn by 2025, is undermining the potential of the boards.
Ian Hudspeth, chairman of the LGA's Community Wellbeing Board, said: 'This report demonstrates how many health and wellbeing boards are working flexibly and proactively to improve outcomes in people's health, care and wellbeing.
But he added: 'If health and wellbeing boards are to maximise their potential to improve people's lives in their local communities, the continuing gap in funding for adult social care and for public health needs to be addressed in the forthcoming Spending Review.'