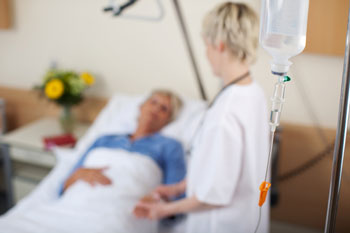 Sustainability and Transformation Plans (STPs) may not achieve their ambitious plans as they are being forced to grapple with short-term financial pressures, CIPFA has warned.
The Chartered Institute of Public Finance and Accountancy said there has been too much focus on plugging short-term gaps in resources and capacity.
It is calling on the Government to ensure STPs are given the necessary resources and the scope of the plans are more realistic.
Chief executive of CIPFA and chair of East London Health and Care Partnership, Rob Whiteman, said: 'STPs are our best shot at making meaningful and lasting improvements to health and social care services. And across the country, many STPs are making a promising start.
'To ensure STPs can reach their full potential, it is important that they are supported by a greater level of resources and that their plans are realistic. Otherwise, the transformation agenda will be jeopardised and services will continue to be at risk.'