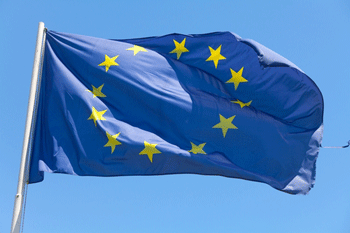 Havering Council is the first in Britain to vote in favour of exiting the European Union (EU).
At a meeting last night, the majority of councillors - 30 to 15 - voted in favour of supporting a motion to leave the EU.
The council's six UKIP councillors had formed an alliance with the council's independent and some Conservative councillors to back the motion.
The motion read: 'Due to the negative impact that EU directives such as the agency working time directive and EU procurement rules have on the ability and cost of Havering Council to fulfil its obligations, this council agrees that Britain would be better off outside the European Union.'
UKIP leader, Cllr Lawrence Webb, said it was a 'fantastic' result and called on other councils to also debate the issue of leaving the EU.