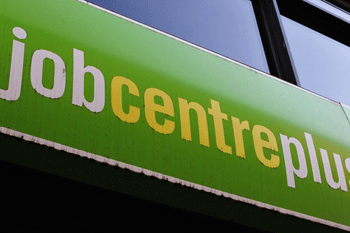 Homeless people or those with a mental health condition are to be offered financial support from the Government if their benefits are sanctioned.
The new hardship payments will be available to people immediately, rather than the current waiting time of two weeks.
The funding is expected to help around 10,000 jobseekers over the next four years to cover day-to-day living costs.
Minister for employment, Damian Hinds, said: 'We want people to do everything expected of them to look for work in return for their benefits. But when they don't, sanctions play a key part in the welfare system, and encourage jobseekers to stick to the rules.
'However, we know how particularly hard it can be for some people to get back on their feet in difficult circumstances. That's why we're extending immediate access to hardship payments to cover jobseekers who are homeless or have a mental health condition so they can focus on accessing available support and getting back into employment.'