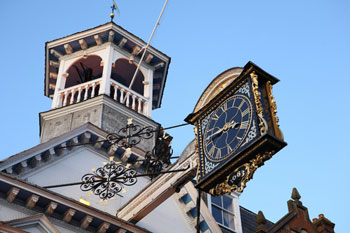 Guildford Borough Council looks set to adopt a hybrid system of governance in a bid to improve transparency and accountability.
The council is recommending that the new council abolishes its executive model in favour of the new structure. It argues that a hybrid model would allow councillors to play a greater role in policy and decision-making.
The report also calls for the council to establish two politically balanced Executive Advisory Boards (EABs) and to replace the existing scrutiny committees with one Overview and Scrutiny Committee.
The new council will consider the recommendation later this year.