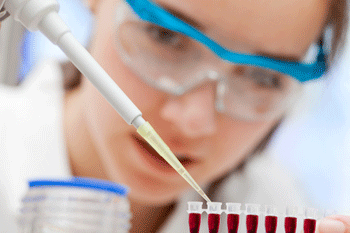 Local organisations are being encouraged to bid for a share of £600,000 to fund HIV prevention initiatives.
Public Health England (PHE) has announced an HIV Prevention Innovation Fund for 2016 to 2017, which is open to voluntary organisations across England.
It said it would particularly welcome proposals that tackle the diagnosis for HIV and other sexually transmitted infections, the stigma associated with HIV and the integration of HIV prevention into wider sexual and reproductive health. It would also like to see action on dealing with behaviours that can increase the risk of contracting HIV such as drug and alcohol misuse.
Professor Kevin Fenton, national director of health and wellbeing at PHE, said: 'Our work with local partners is essential in fighting the rates of HIV in this country, which are still rising among certain groups.
'The fund represents an opportunity for local areas to further benefit from national support and I hope to see a range of applications, showcasing creative local solutions to a longstanding public health issue.'
In the UK, an estimated 103,700 people have HIV with 18,100 unaware they have the condition.
To register for funding email hiv.prevention@phe.gov.uk