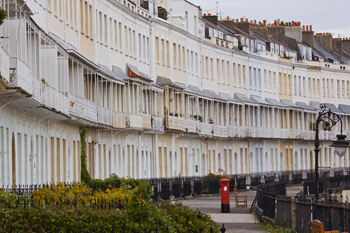 Bristol Smart City Programme has won a green award in Amsterdam for its work improving energy efficiency through Smart technology.
The Programme is a joint work between Bristol City Council, the cities universities, business and community partners. It uses smart technology to build on the city's digital infrastructure to meet the city's target to reduce CO2 emissions as well as other social and economic goals.
Bristol Mayor, George Ferguson, said the award was 'great news'.
'Bristol is fast becoming the UK's most creative, smart, green and connected city. In 2015 Bristol will be European Green Capital, and as part of this we are championing innovative environmental projects. Bristol's Smart City Programme is instrumental in this, and this award is testament to the success and growing momentum of the programme.'