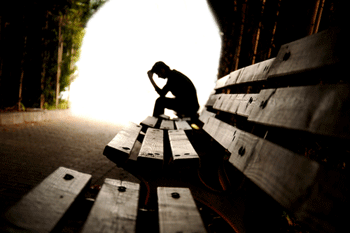 Expanding the Troubled Families scheme to target a quarter of a million people most in need would help to reform local services and offer more effective support, according to a think tank.
IPPR said the £4.3bn currently spent every year on support around homelessness, substance misuse and offending was 'poorly targeted'.
It is proposing a £100m a year programme designed to help councils integrate services for those with multiple issues and provide intensive support.
A third of the funding would be awarded to local authorities on a 'pay-for-performance' basis and judged at area level rather than individual outcomes.
Clare McNeil, IPPR associate director, said: 'Too much public spending on individuals experiencing problems such as addiction, homelessness, offending and poor mental health comes too late and doesn't help people deal with the multiple problems they often face.
'At the next spending review, government must prioritise improving value for money for spending on this group. Our recommendations build on the example of the Troubled Families programme and introduce new long term reforms for local services to help the most excluded.'