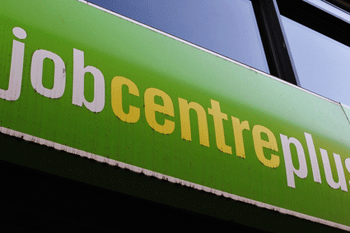 The Government has been urged to tackle the record rise in unemployment by creating a £1bn Youth Guarantee.
A group of employment experts have warned five years of jobs growth has been wiped out in one month due to the coronavirus crisis. They warn that young people, women and the lowest paid have been hardest hit by the downturn.
The group is calling for intensive employment support for all unemployed young people, underpinned by a £1 billion Jobs Guarantee for those out-of-work for the longest.
Other recommendations include £800m to scale up back–to–work support for the newly unemployed and £2.4bn in personalised support.
Tony Wilson, director of the Institute for Employment Studies, said: 'Unemployment has risen faster in the last two months that at any point in our lifetimes. So having averted a disaster through the Job Retention Scheme, we need the same urgency to support the millions now out of work or facing unemployment.
'The good news is that this will cost a fraction of what we have spent so far in protecting jobs. All of us who have contributed to this report are ready to work with the government to make this happen.'
Stephen Evans, chief executive of Learning and Work Institute, said: 'Our research shows five years of employment growth was wiped out in one month. The Government's actions have prevented things being worse. But we need to act now to prevent permanent damage to our economy: investing in young people; mobilising back-to-work support; and making sure we help those left behind before the crisis.'