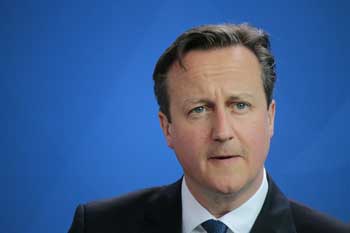 The Government has approved the voluntary deal put forward by housing associations to open up Right to Buy to 1.3m households.
The agreement will allow housing association tenants to purchase their home at a discount. The Government has promised to compensate housing associations for the discount, who will also retain sales receipts to invest in new housing.
Prime minister David Cameron said: 'Some people said this would be impossible and that housing associations would never stand for it. Today we have secured a deal with housing associations to give their tenants the Right to Buy their home.
'That will mean the first tenants can start to buy their homes from next year.' Housing associations will be allowed to refuse to sell a property in certain circumstances such as one that has been adapted for special needs or in a very rural location.
Council leaders have warned extending Right to Buy will cost £6bn a year over the next four years.