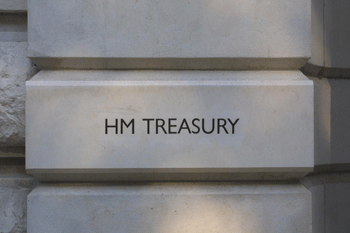 Local authorities will be allocated a £1.5bn funding pot to help businesses adversely affected by COVID-19.
The Treasury said it would legislate to 'rule out' COVID-19 related business rates appeals. Instead it was providing £1.5bn to support businesses that have been unable to benefit from the existing rates relief so far.
The Government said the money would be distributed according to which sectors have suffered most economically, rather than on the basis of falls in property values.
Local government secretary, Robert Jenrick, said: 'Throughout the pandemic we have provided unprecedented support to businesses. Today are going even further with an extra £1.5bn for councils to provide additional targeted support to those businesses that have not already received rate relief. This is the fastest and fairest way of getting support to businesses who need it the most.
'We are also acting to ensure businesses have certainty over their bills and councils have certainty over their funding so they can continue to support their communities and deliver quality local services.'
However John Webber, head of business rates at Colliers, warned it is 'the wrong thing to do on every level'.
He said: 'The Government's Valuation Office Agency (VOA) spent the last part of last year negotiating with the agents of rate payers on the impact of COVID-19 and its effects on businesses, following the government's working from home and social distancing policies and agreed these constituted a MCC "Material Change of Circumstance" by which businesses would be able to claim a rebate on their rates bills.
'To now deny this is a MCC retrospectively, because the numbers are too high is deeply shocking.'