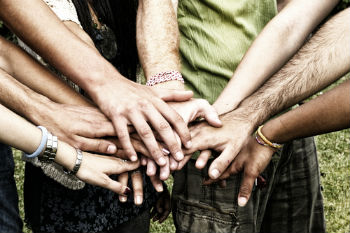 The Government yesterday launched a £23m fund to help local residents plan their own communities.
Housing minister Dominic Raab said the fund, which will be delivered by Locality and Groundwork, will help local groups develop a neighbourhood plan.
'Neighbourhood plans are a powerful tool to help communities shape their local area, making sure the right homes are built in the right places,' said Mr Raab.
'It's vital that communities have the right support and advice available to help deliver a plan that meets their own ambitious aspirations.
'That's why I'm making £23m available that will help more groups to do this.'
Mr Raab also said the maximum grant available has been increased by £2,000 to £17,000.
First introduced by the Localism Act (2011), neighbourhood planning allows residents to choose where they want new homes, shops and offices to be built.
They also give them the opportunity to have an input into planning permission and infrastructure decisions.
Over 2,300 communities across England have started the process of planning their own neighbourhoods, with 530 plans approved in local referendums.