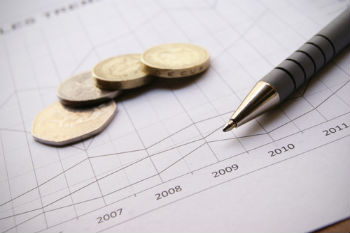 The Ministry of Housing, Communities and Local Government's (MHCLG) belief that councils do not want 100% business rates retention is misguided, London Councils has warned.
In a report to a meeting of London Councils' executive yesterday, the organisation's strategic lead for finance, performance and procurement, Paul Honeyben, repeated the call for full rates retention.
The report came a day after MHCLG's director general for local government and public services, Jo Farrar, claimed the sector had not indicated a need for 100% rates retention, which was why the ministry chose to settle on 75%.