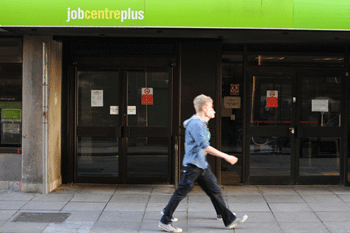 More people than ever with a learning disability or mental health condition are being helped by Access to Work.
According to new figures, more than 2,000 people with a learning disability were helped by the initiative in 2014/15.
The scheme helps users travel to work and sets in place specialist adaptations to help overcome the challenges they face in the workplace. Their employers receive financial support with the extra costs associated with employing a disabled person beyond reasonable adjustments expected under the law.
Minister for disabled people, Justin Tomlinson, said: 'It's great news that more people are taking advantage of the support on offer through the 'Access to Work' scheme. These figures show we are making real progress in supporting disabled people to find and stay in employment – delivering on our commitment to halve the disability employment gap.'
The government now plan to expand the existing team to include a Hidden Impairments Specialist Team, supporting people with mental health conditions and learning disabilities as well as dyslexia, autism and other less visible disabilities.