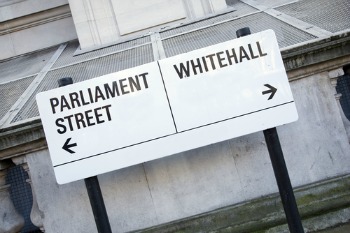 The Government has spent huge amounts of money on public inquiries in recent years but usually fail to follow them up, according to new research.
The Institute for Government says 68 public inquiries have taken place since 1990 at a cost of £639m, but only six have been fully reviewed by MPs to see what happened as a result.
The institute's report 'How public inquiries can lead to change' says Parliament must hold government to account by requiring it to provide yearly progress updates to select committees.
It says there are eight inquiries currently taking place covering issues ranging from the Grenfell Tower disaster to Child Sexual Abuse to Contaminated Blood.
The institute says public inquiries have delivered valuable changes from effective gun control after the Dunblane massacre to the creation of the Rail Accident Investigation Branch after the Ladbroke Grove and Southall rail crashes.
But it says there are no formal checks or procedures to make sure they lead to meaningful change.
The report's author Emma Norris said: 'The implementation of findings is patchy and there is no proper procedure for holding government to account for change.
'Government needs to systematically provide a full and detailed response to inquiry findings and select committees need to make the follow-up to inquiry recommendations a core part of their work.'