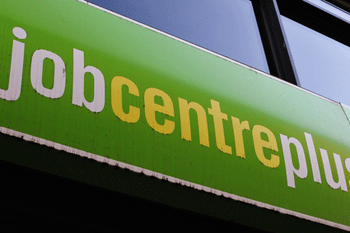 More job centres will be co-located within local government premises as part of moves to cut costs, the Government confirmed today.
The Department for Work and Pensions (DWP) has announced that smaller job centres will be merged into larger ones in an effort to 'deliver good value for the taxpayer.'
A number of job centres will also be moved onto local authority premises.
'These changes reflect the fact that more people access their benefits online resulting in many of our buildings being underused,' said former minister for employment Damian Hinds.
'The changes DWP is making to its estate across the country will offer a more efficient service, and deliver good value for the taxpayer.'
In January 2017, the Government announced plans to merge 78 Jobcentre Plus offices with larger ones. It also said around 50 Jobcentre Plus offices will be co-located with councils or other community services to provide joined-up services.
The Local Government Association (LGA) said at the time that the DWP should go further and 'devolve funding to councils and not Jobcentre Plus.'
They said the DWP's estate covered around 1.5 million square metres and 300,000 square metres of this - 20% - was under-utilised.
With eight out of 10 claims for Jobseeker's Allowance and 99.6% of applicants for Universal Credit submitting their claims online, there is less need for physical office space, the LGA said.