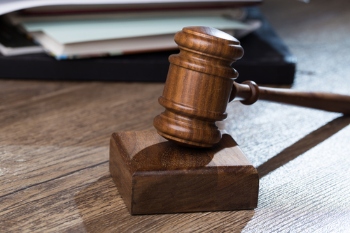 The Government has decided not to appeal a High Court decision which found that the policy of discharging patients from hospitals to care homes at the start of the COVID-19 pandemic was unlawful.
Former health secretary Matt Hancock and Public Health England (PHE) were taken to court by two women who argued that patients with the coronavirus were discharged from hospitals back to care homes without testing.
Last week, Lord Justice Bean and Mr Justice Garnham ruled in favour of the claimants.
The Government has decided not to challenge the ruling and said that the issue would be addressed in the public inquiry into the UK's response to the COVID-19 pandemic.
'The Government notes the court's judgment and that the court dismissed most aspects of the claimants' judicial review,' a Government spokesperson said.
'While we are disappointed that the court did not accept all of the points we put before it, we do not see a public interest in an appeal on those points, as the right place for these matters to be considered is the public inquiry.
'Our thoughts are with all those who lost loved ones during the pandemic. Our aim throughout has been to protect the public from the threat to life and health posed by Covid and we specifically sought to safeguard care home residents.'