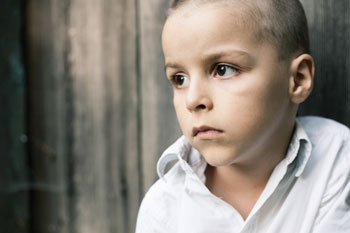 David Cameron and education secretary Nicky Morgan have launched what they claim will be a comprehensive review with the aim of ending the disadvantages many vulnerable children in care face.
There are over 8,000 children and young people in children's homes in the UK, with councils spending over £1bn a year.
These children are less likely to do well at school, more likely to be absent or excluded, and more likely to take part in risky behaviour than their classmates - in part because of the past neglect and abuse they have suffered.
The independent review will be headed by Sir Martin Narey, former head of the Prison and Probation Services in England and Wales and CEO of children's charity Barnardo's, and will focus on the following:
• The role of children's homes within the care system, exploring when - and for which children - homes should be used;
• What works within residential care, and how to improve outcomes for the young people who live in them;
• What improvements could be made to the way that residential care homes are commissioned, delivered, regulated and inspected.
Sir Martin Narey said: 'I am delighted to accept this commission. Some of the best social work I've seen has taken place in residential homes, carried out by some outstanding staff. And yet there are doubts about whether we use residential care for the right children and frequent disquiet about children's transitions to adulthood.'
'I am anxious to hear from staff, children, care leavers and those with experience of this sector,' he added.