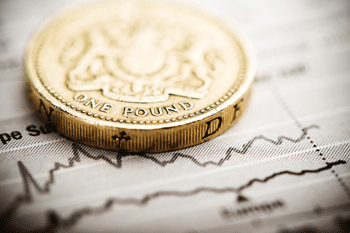 The UK and Scottish governments have announced joint investment of more than £90m in the Stirling and Clackmannanshire region to help drive economic growth.
They say the UK City Region Deal will create thousands of jobs and boost prosperity over and beyond the 15 years of the plan.
The two governments say innovation and research are at the heart of the deal which will 'make the most of the area's fantastic heritage'.
Projects include a new 'Tartan visitor centre' in Stirling, an 'aquaculture innovation hub' and an international environment centre.
UK secretary of state for Scotland David Mundell said: 'The ambitious and innovative deal will drive economic growth across the region, creating jobs and boosting prosperity for generations to come.
'It is now for Stirling and Clackmannanshire to get on with the hard work needed to turn these proposals into a reality.'