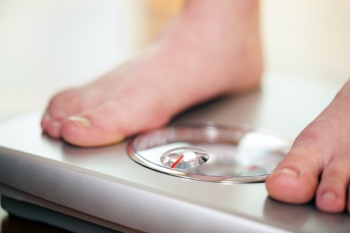 The Government has announced £100m funding to help adults and children achieve and maintain a healthier weight.
The funding includes over £70m to councils and the NHS to provide weight management services such as digital apps, clinical support or weight management groups.
The remaining £30m will be used to help people maintain a healthy weight, including access to the free NHS 12 week weight loss plan app.
Health and social care secretary, Matt Hancock, said: 'These measures will allow us to work with local authorities and optimise different areas of our healthcare services to encourage healthy behaviours for all.
'The urgency of tackling obesity has been brought to the fore by evidence of the link to an increased risk from COVID-19, so it's vital we take action on obesity to protect the NHS and improve our nation's health.'
Cllr Ian Hudspeth, chairman of the Local Government Association's Community Wellbeing Board, said: 'This extra investment in councils' weight management services is recognition of their excellent work to date, allowing them to reach out and support more people. It is good this funding will be targeted, so that those areas most in need will receive the greatest support.
'Councils are keen to work in partnership with government and the NHS in building the case for weight management services. Sustainable, long-term funding is also needed to provide healthy lifestyle services, which will help reduce health inequalities and obesity rates.'