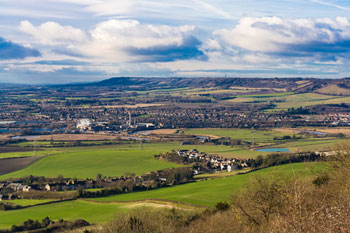 Councils will receive nearly £2m to help tackle illegal development on the green belt.
The money will enable 37 councils to hire enforcement officers, use new technology to catch offenders and help cover the legal costs of prosecuting rogue developers.
Housing minister, Esther McVey, said: 'Once the Green Belt is built on it's often gone for good that's why we are determined to protect it. The public have told us loud and clear they want it kept for future generations to enjoy.
'The funding announced today will help councils clamp down on rogue developers, giving the areas with the highest levels of Green Belt the funds needed to punish those who build illegally.'
The Ministry of Housing, Communities and Local Government is also working with the Royal Town Planning Institute to update the national enforcement handbook.