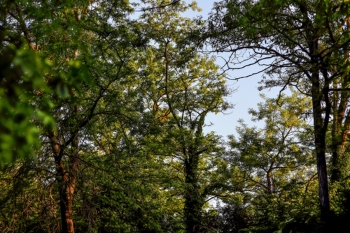 The Government has announced £44.2m funding will help plant millions of trees across England.
The investment will see around 2,300 hectares of trees planted this year as part of the Government's ambition to treble tree planting rates by the end of this Parliament.
It is estimated the planting will see 600,000 tonnes of carbon dioxide absorbed by 2050, valued at nearly £100m.
England's 13 Community Forests will also benefit from the funding by expanding woodlands near cities, towns, villages and rivers.
Lord Zac Goldsmith, forestry minister, said: 'As well as tackling the impacts of climate change and biodiversity loss, this significant funding will create diverse treescapes across the country and improve the health and wellbeing of local communities by giving them more opportunities to enjoy nature on their doorstep.'
A new Local Authority Tree and Woodland Strategies toolkit will be launched in September to help build local capacity to plan for new trees and woodlands.