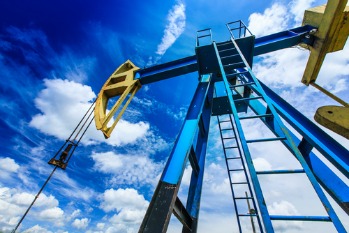 The council's planning committee approved the application last night from Third Energy to frack for shale gas at an existing well site near Kirby Misperton.
Members voted seven to four in favour, despite receiving 4,375 objections and just 36 letters in support of the plans.
The local authority was originally due to make a decision on the application in November, after the Government introduced a statutory 16-week timeframe for all fracking applications.
However, the application has been repeatedly delayed with further consultations and additional information from Third Energy about their plans.
'This has been a very difficult decision for the council to make and we know it is a difficult decision for the people of this county,' North Yorkshire CC's chief executive, Richard Flinton.
'The decision taken today does not have a bearing on future decisions. Each application of this nature will be decided upon based on its own merits.' There has been no fracking in the UK since 2011 after tests near Blackpool were found to have caused two minor earthquakes.
'We will have to deliver on our commitment, made to the committee and to the people of Ryedale, to undertake this operation safely and without impacting on the local environment," said Third Energy chief executive, Rasik Valand.
'However, don't expect to see any activities on site in the near future. We have conditions from both the planning authority and the Environment Agency to discharge. There are other consents and notifications required prior to receiving final consent from the secretary of state.'