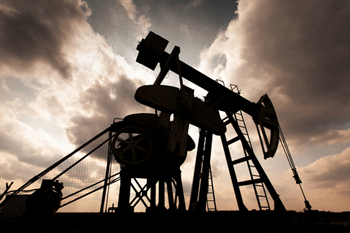 Government plans to move decisions on fracking applications away from local planning authorities would be 'hugely harmful' to local democracy, MPs have warned today.
In a new report, the Housing, Communities and Local Government Committee said bringing applications under the Nationally Significant Infrastructure Projects (NSIP) regime would exacerbate existing mistrust between communities and the fracking industry.
It argued that local planning authorities are best placed to understand the local area and how fracking can best take place.
'Taking decision making powers away from local planning authorities would be a backward step,' said Clive Betts, chair of the Committee. 'It would remove the important link between fracking applications and Local Plans and be hugely harmful to local democracy and the principles and spirit of localism. It is Mineral Planning Authorities that have the knowledge of their areas needed to judge the impacts of fracking, not ministers sitting in Whitehall.
'Any move to alter this process also seriously risks worsening the often strained relationship between local residents and the fracking industry. The Government has failed to provide any justification as to why fracking is a special case and should be included in the regime in contrast to general mineral applications.'
The report also says that current disparate guidance on fracking is hindering the 'understanding, transparency and engagement' with fracking applications. It recommends all fracking guidance and policy documents should be hosted on an online 'one-stop shop'.